Bankruptcy Attorney Miami, FL
Bankruptcy Attorney in Miami, FL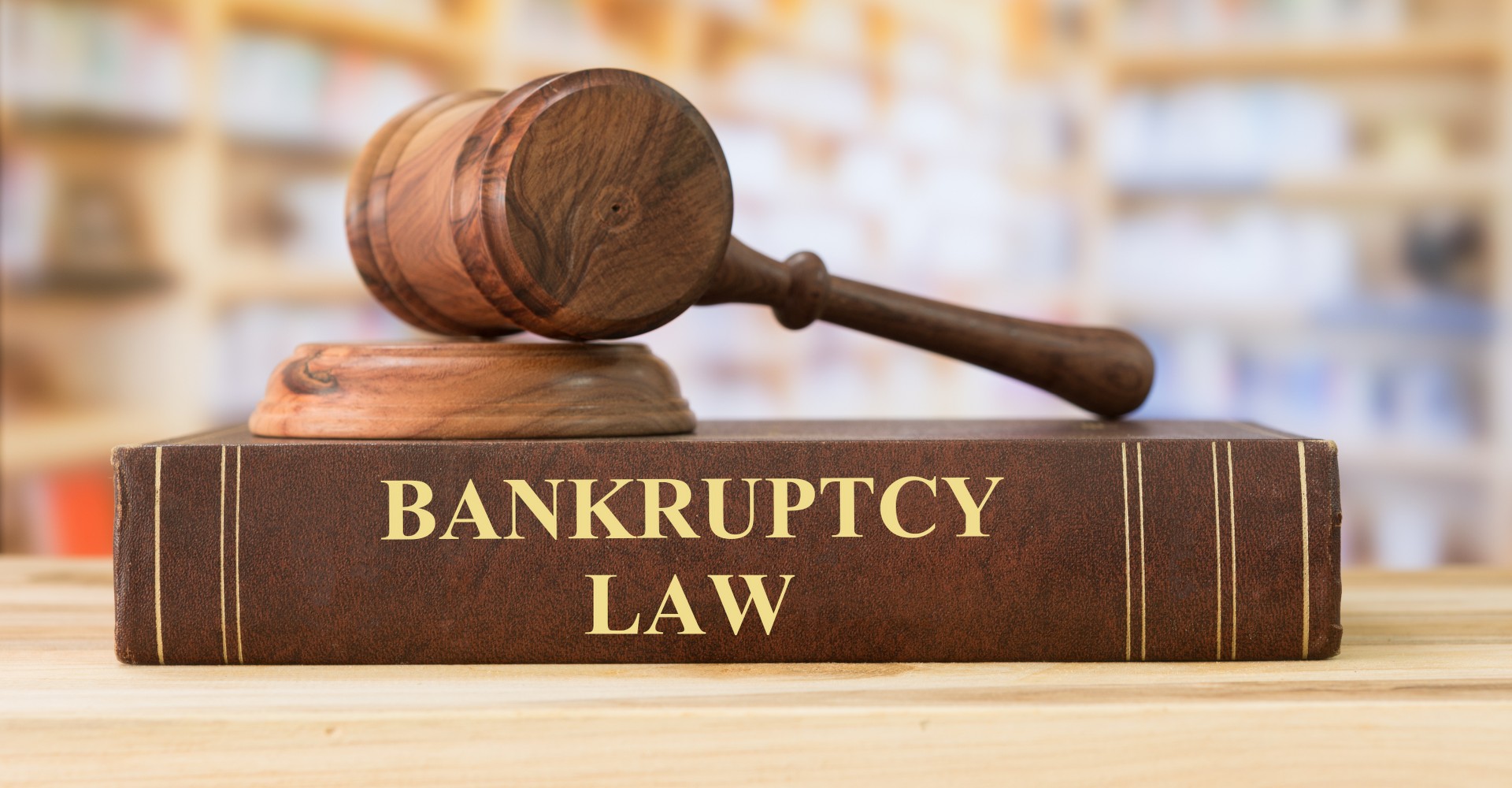 Bankruptcy Attorney Miami, Florida
Regardless of whether you are an individual, or a business, finding yourself in debt or financial difficulties can be a stressful and anxious period. As a leading and one of the Best Bankruptcy Attorneys in Miami, FL, we are here to help you find a solution to your financial problems; letting you make a fresh financial start and begin to move forward in a positive direction with your life.
Our talented team of experienced Bankruptcy Attorneys in Miami, FL has years of experience between them, making them some of the most sought after and voted Best Bankruptcy Attorneys in Miami, FL. We understand the pressure and stress that you are after, which is why our friendly team will strive to help you through the entire process in a clear, step by step method.
Let Our Experienced Miami Bankruptcy Attorneys Rebuild Your Financial Life
We have been able to help hundreds of clients over the years, so no matter what type of financial challenges you might be facing, Poe Bankruptcy can help you. We are a full-service Bankruptcy Attorney Law Firm in Miami, FL, which means we can provide you with a wide range of financial and legal services and advice, including Chapter 7 Bankruptcy in Miami, FL, Chapter 11 Bankruptcy in Miami, FL and Chapter 13 Bankruptcy in Miami, FL.
We are incredibly proud of the reputation we have built throughout the decades of Bankruptcy Services in Miami-Dade that we have been able to establish. We focus on providing you with a truly honest service that is conducted with complete integrity and transparency, ensuring you are always aware of what is happening and what your options might be.
No matter what financial challenges you might be facing, if you are looking for the Best Bankruptcy Attorney in Miami, FL, our team of friendly and knowledgeable Bankruptcy Attorneys is here to help you. We understand no two cases are the alike, which is why the first thing we will do is to spend time understanding your situation, allowing us to develop a clear plan and to give you multiple options to consolidate your debt.
Once we have been able to highlight the options available to you, we will let you take your time to choose the best solution for your needs. Once that is in place, together, we will begin taking the steps to reduce your debt and help you to get back to a financially stable position.
Why Choose the Best Bankruptcy Attorney in Miami, FL?
There are hundreds of firms out there who claim they can help you, but during what is one of the most stressful periods of your life, you want a reassurance that you are working with the Best Bankruptcy Attorney in Miami, FL possible.
That is why Poe Bankruptcy strives to provide our clients with the very best financial services throughout. From the moment you get in touch with one of our Bankruptcy Attorneys in Miami, our experienced and friendly team will provide you with complete reassurance that we will do our very best to help you with any and all of your bankruptcy concerns. We know the anxiety you are feeling, which is why we will take the time to ensure you have a clear understanding of your options and we will be with you every step of the way.
If you are facing rising debt, stress, and anxiety, due to the financial mounting of debt, get in touch with us today. As a leading Bankruptcy Attorney in Miami, FL, we have the skills, knowledge, and experience to get your finances under control and your life back on track.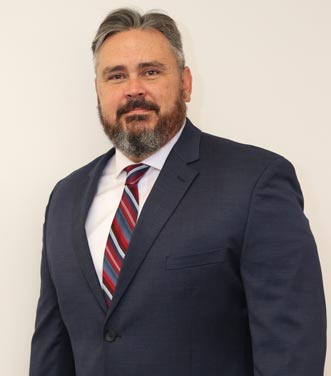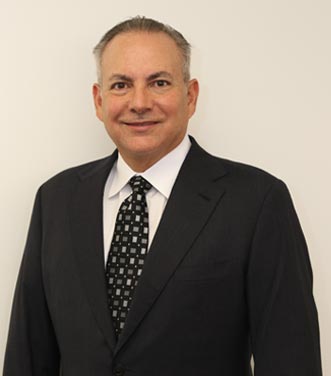 Carlos Hernandez
Strategist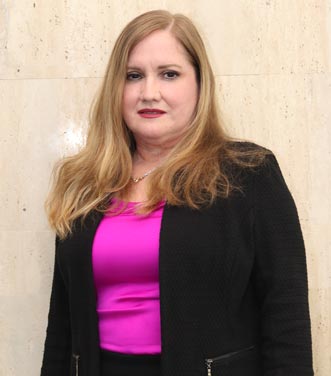 Priscilla Forgett
Chapter 7 Paralegal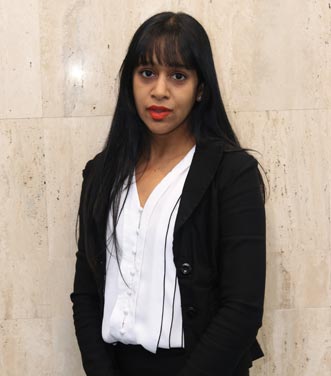 Nadine Singh
Chapter 13 Paralegal
What Our Clients

Say About Us
Need Bankruptcy or Foreclosure
Consultancy?