Chapter 7 Bankruptcy Miami, FL
Chapter 7 Bankruptcy in Miami, FL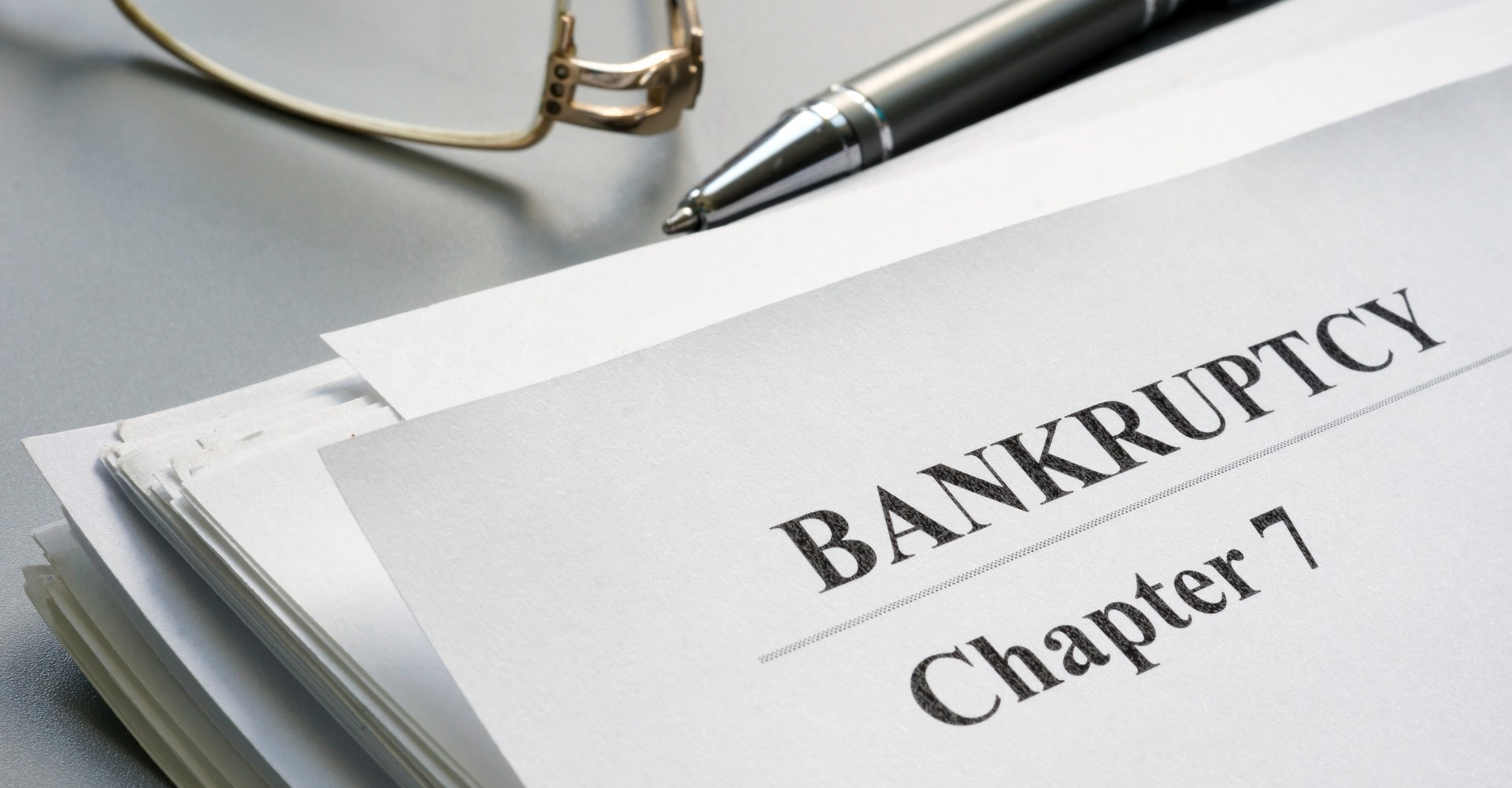 Chapter 7 Bankruptcy Miami, Florida
Are you facing a growing pile of bills? Worried that you are not going to be able to keep up with your loan payments? You are not alone. Thousands of Americans are facing the same challenges, and our expert Bankruptcy Attorneys is here to help you file for Chapter 7 Bankruptcy in Miami, FL, and support you in getting back on track to financial security.
When facing financial challenges, it can be difficult to understand where to go for help, which only further adds to the stress and worry that you are facing. Our friendly team is here to provide you with the right guidance and support to successfully help you through the processes of filing for Chapter 7 Bankruptcy in Miami, FL.
What is Chapter 7 Banruptcy?
If you are facing a mountain of bills and growing debt, then one of the most common solutions is to file for a Chapter 7 Bankruptcy in Miami, FL. By undertaking this option, you are effectively starting a form of liquidation that will see you transfer your assets to a trustee, who will then sell these to pay creditors.
Usually, when filing for Chapter 7 Bankruptcy, your assets will not total enough to cover your entire debt, so the trustee will pay off creditors in order of priority as established by the law. Whatever debt remains after you have liquidated your assets will then be erased, ensuring that you will not face any further liability once proceedings are complete.
Although Chapter 7 is the most common form of bankruptcy, it is not available to everyone. Our experienced team has years of experience in helping clients file for Chapter 7 Bankruptcy in Miami, FL, and will be able to help you determine your eligibility. To be eligible, you need to pass a means test, whereby your monthly household income must be below the median for your family's size.
Why Choose the Leading Chapter 7 Bankruptcy Lawyers in Miami, FL?
If you are seeking Chapter 7 Bankruptcy in Miami, FL, our experienced and friendly team are here to help you through the complex process. We understand just how anxious growing debt can make you, which is why we are here to give you reassurance and ensure you are able to get your life back on track.
Chapter 7 Bankruptcy is often a lot faster than filing for Chapter 11 or Chapter 13, meaning you can find financial stability much sooner. We have helped hundreds of clients through Chapter 7 Bankruptcy in Miami, FL, providing them with the necessary legal services and guidance.
We will help you to discover if you are eligible for Chapter 7 Bankruptcy, before then helping you through the necessary paperwork and proceedings. Our team will work with you every step of the way, being fully transparent so you are always aware of what options are available to you, and what you need to do.
If you are facing debt and can no longer keep up with your payments, you are not alone. Get in touch with our experienced Chapter 7 Bankruptcy Lawyers today, and we can help you to find financial stability.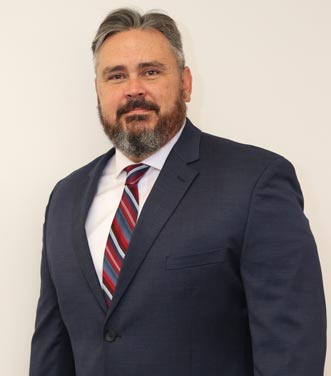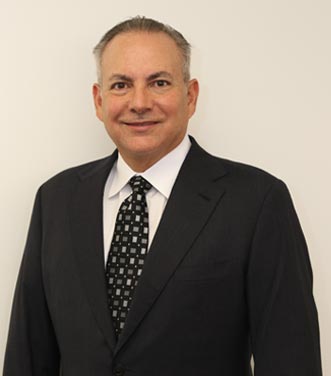 Carlos Hernandez
Strategist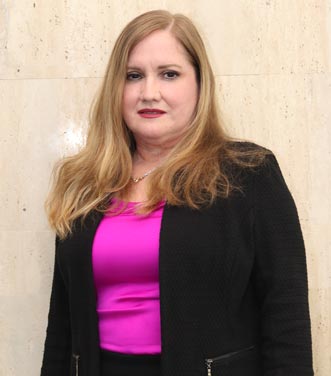 Priscilla Forgett
Chapter 7 Paralegal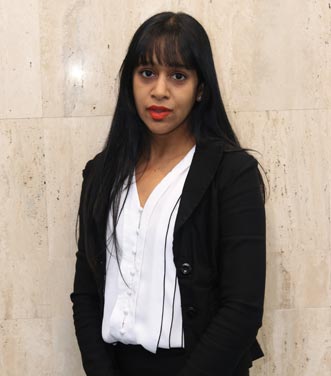 Nadine Singh
Chapter 13 Paralegal
What Our Clients

Say About Us
Need Bankruptcy or Foreclosure
Consultancy?