Loan Modifications Miami, FL
Loan Modifications in Miami, FL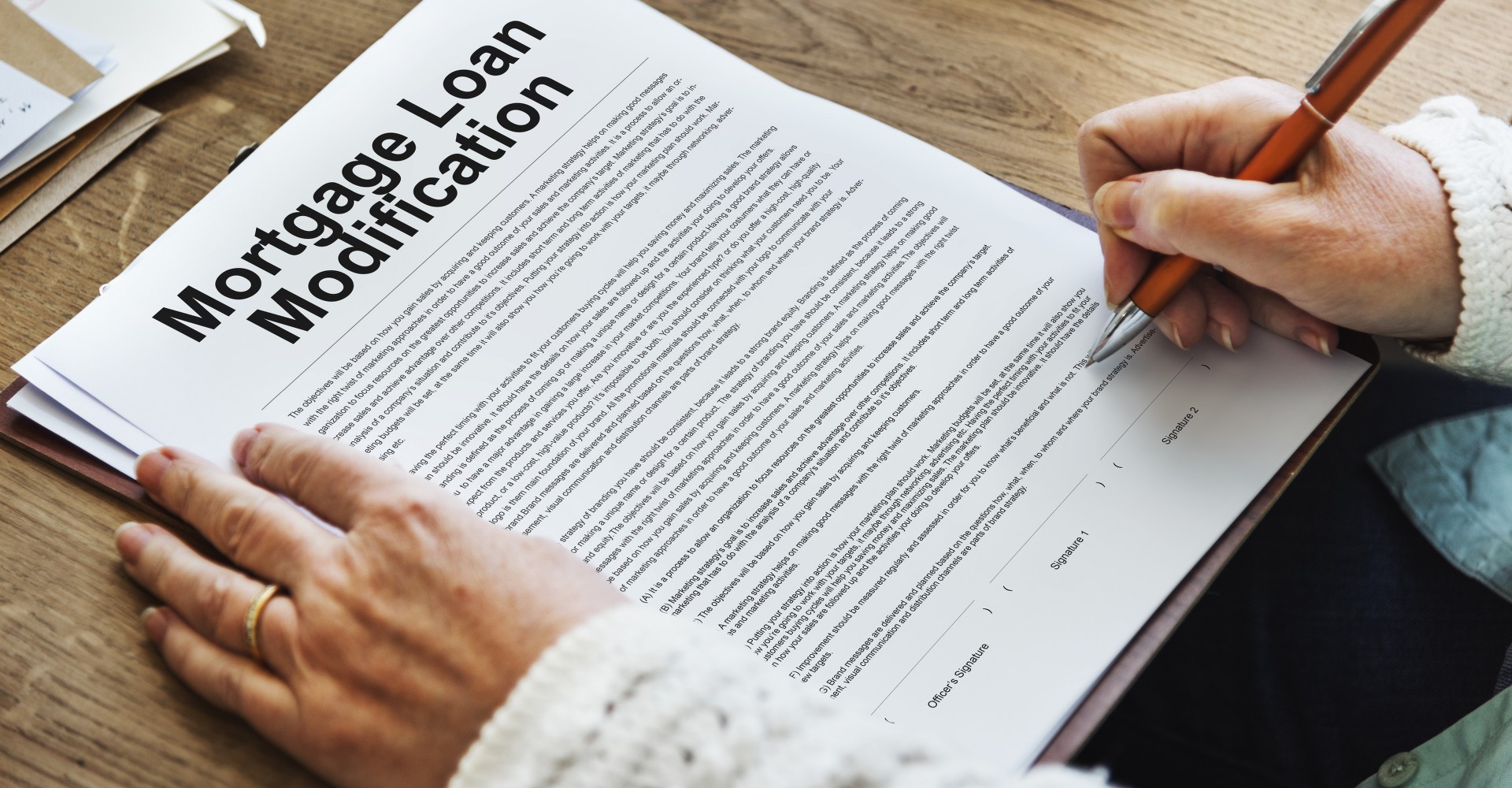 Loan Modifications in Miami, Florida
Life can have a nasty habit of surprising you with unexpected bills or loss of income, which can place anyone under significant financial stress. If you are struggling to keep on top of your mortgage payments and are looking for a Loan Modification in Miami, FL, our team is here to help.
Utilizing a Loan Modifications in Miami, FL, can be a fantastic way to bring your finances back under control and ensure your property does not face a foreclosure notice. However, Loan Modifications scams are on the rise, so it is crucial that you only work with a professional attorney.
What is a Loan Modification in Miami, FL?
A Loan Modification is effectively a restructuring process that sees you, the borrower, negotiate a temporary or permanent change in your mortgage loan. The idea behind this Loan Modification is to help you to reduce your monthly payments or interest rates to a manageable level, and prevent you from facing a foreclosure notice.
Depending on your circumstances, these amendments to your mortgage could be for a few months or for a much longer period of time. Some lenders will even let homeowners suspend all of their payments temporarily until the borrower is able to get their finances back in check.
Not only can a Loan Modification in Miami, FL help to prevent borrowers from falling behind on their mortgage repayments, but it also offers a number of additional benefits. Firstly, it provides minimal risk to your credit score, but it will also not affect your property value and also means you will not have to undergo extensive legal proceedings.
Why Choose Us?
We are a highly experienced Loan Modifications Law Firm in Miami, FL and have been able to help hundreds of clients to undertake Loan Modifications in Miami. Our friendly and experienced team will help you restructure your finances and ensure that you are able to continue making your mortgage payments.
It will also ensure that you do not unwittingly fall victim to a criminal organization. Loan Modification scams are on the rise, and many homeowners have fallen for these scams, so it is essential that when seeking a Loan Modification in Miami, FL, you only utilize the services of a professional lawyer.
Not only does it help to keep you safe from a scam, but when your application is submitted by an attorney, it can help to ensure that lenders are more likely to process your request. By working with us, you will also be able to benefit from our decades of experience, ensuring you can make the right decisions as well as have all of your questions answered.
So if you are currently struggling to keep up with your mortgage payments, get in touch with our friendly team today. By acting today, before you fall into too much debt, you will be able to get your finances under control and ensure you can get your life back on the right track again.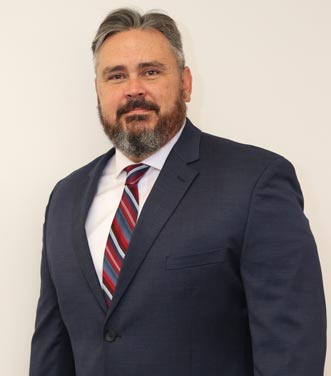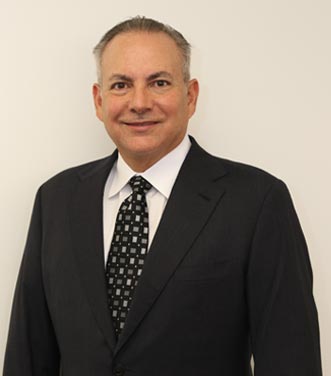 Carlos Hernandez
Strategist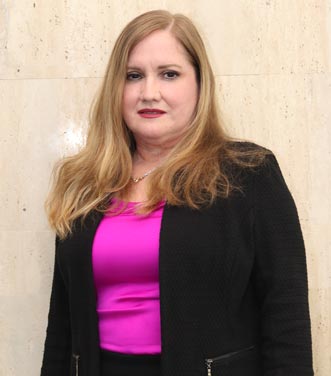 Priscilla Forgett
Chapter 7 Paralegal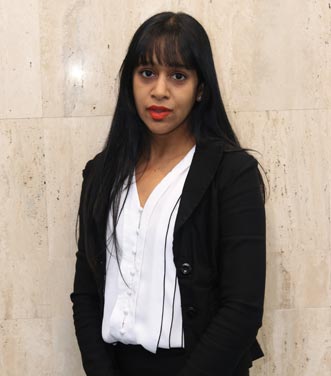 Nadine Singh
Chapter 13 Paralegal
What Our Clients

Say About Us
Need Bankruptcy or Foreclosure
Consultancy?