Poe Bankruptcy P.A., - Bankruptcy, Foreclosure Defense, Loan Modification Attorneys Miami, Key West, FL
Poe Bankruptcy is an award-winning Bankruptcy Law Firm in Miami, Florida. We are a group of highly skilled Bankruptcy Attorneys in Miami, and Foreclosure Attorneys in Miami and Monroe County, Florida. We help thousands of customers with Loan Modifications in Miami, FL as well. We have decades of experience in helping the Miami community manage their personal & business debt such as loans, mortgages, credit cards and even taxes. Poe Bankruptcy Attorneys in Miami, FL specializes in Chapter 7 Bankruptcy Miami, Chapter 11 Bankruptcy Miami, Chapter 13 Bankruptcy Miami. We are also experienced and specialized in Foreclosure Defense Services in Miami and Monroe County, Florida. We pride ourselves on the providing the Best customer service of Bankruptcy cases with years of experience, and our ability to use the Best resources to create a winning strategy, regardless of how intricate a client's case may be. Give Poe Bankruptcy in Miami, FL a Call Today and take back control of your financial future.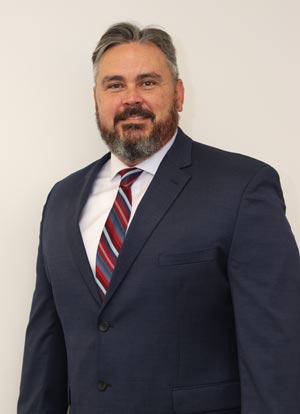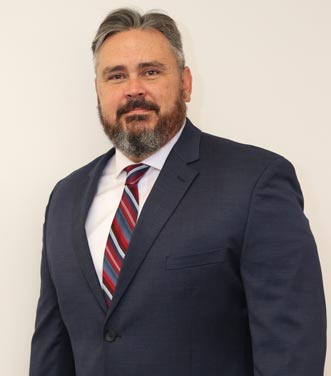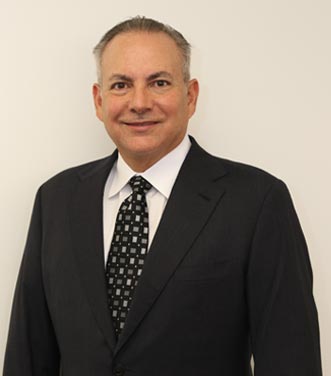 Carlos Hernandez
Strategist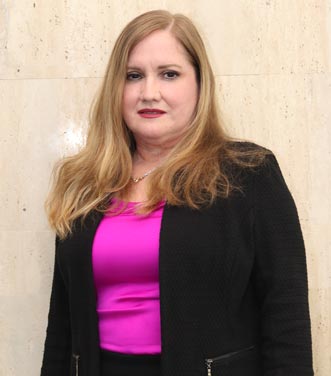 Priscilla Forgett
Chapter 7 Paralegal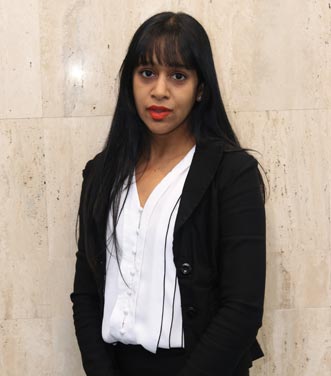 Nadine Singh
Chapter 13 Paralegal
What Our Clients

Say About Us
Need Bankruptcy or Foreclosure
Consultancy?