Chapter 11 Bankruptcy Miami, FL
Chapter 11 Bankruptcy in Miami, FL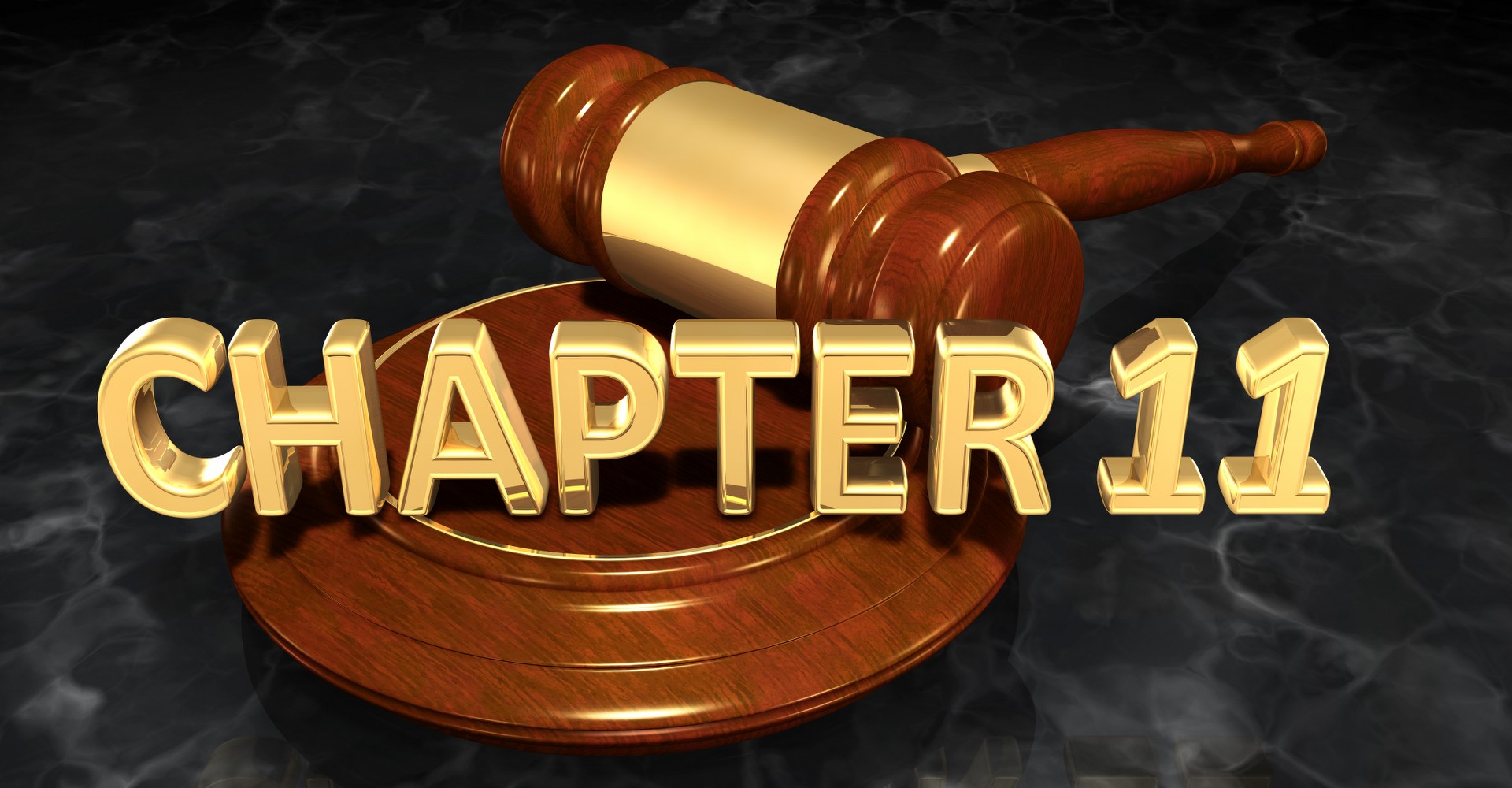 Chapter 11 Bankruptcy Miami, Florida
Running your own business can be incredibly stressful. From ensuring customers and staff remain content to earning enough to keep your creditors paid each month, it requires your full attention. Despite your best efforts, sometimes you might face unavoidable financial problems which can occur due to an unpredicted lack of income or a bad business decision.
If your business is facing increased debt, then filing for Chapter 11 Bankruptcy in Miami, FL can help you to get your business back on track without needing to shut the company down.
What is Chapter 11 Bankruptcy?
Chapter 11 Bankruptcy usually involves a corporation or a partnership where a Chapter 11 Debtors proposes a way in which to regorganize the business in effort to keep the business open and pay off creditors over a certain period of time.
Unlike a Chapter 7, when you seek a Chapter 11 Bankruptcy in Miami, FL, you do not need to sell off your assets. Instead, it provides you with the opportunity to restructure your business and reorganize your debts. This means that your business can continue to operate, giving you the chance to get your finances back under control and help you to establish a clear timeline for repaying your debt.
Seeking a Chapter 11 Bankruptcy in Miami, FL can be a complicated and time-consuming procedure, which is why our experienced team is here to help you through every step of the process. To start the procedure, you will need to file a petition with the bankruptcy court detailing your entire financial situation, including all of your assets, debts, and income.
This petition will trigger a period of 'Automatic Stay', and you will then be expected to attend bankruptcy court, which will then give you a clear period to reorganize your business alongside establishing a time frame to repay your creditors.
The biggest benefit of a Chapter 11 Bankruptcy in Miami, FL is that it lets you continue operating and allows you to keep everything you have worked so hard for to achieve. As a result of a successful Chapter 11 Banruptcy, you will also be eligible to receive protection from the court, preventing creditors from beginning any collection activities.
How Can Poe Bankruptcy in Miami, FL Help?
With years of experience, our talented team is amongst the most knowledgeable Bankruptcy Attorneys dealing with Chapter 11 Bankruptcy in Miami, FL. We know the stress financial struggles can place on your business, and the emotional toll it takes as you worry about keeping your business operating and your staff employed, which is why we are here to help you to secure the future of your company.
Spiralling business costs can take your attention away from your business operations, so the sooner you start liaising with our knowledgeable Chapter 11 Bankrupty Attorneys, the sooner you can focus on running your organization. We have helped dozens of businesses to successfully file for Chapter 11 Bankruptcy in Miami, FL.
We know that filing for Chapter 11 Bankruptcy in Miami, FL can be confusing, which is why our team will be on hand to provide you with expert knowledge and guidance, ensuring you can overcome your financial issues and move forward with confidence.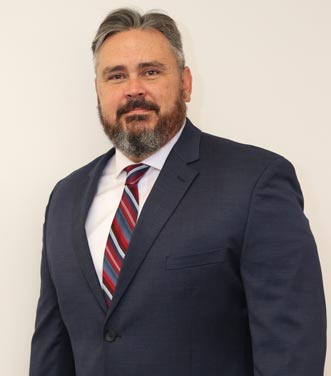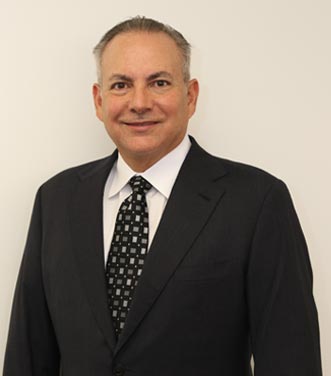 Carlos Hernandez
Strategist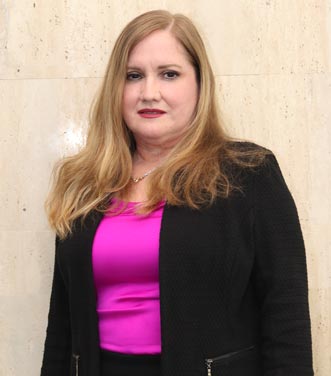 Priscilla Forgett
Chapter 7 Paralegal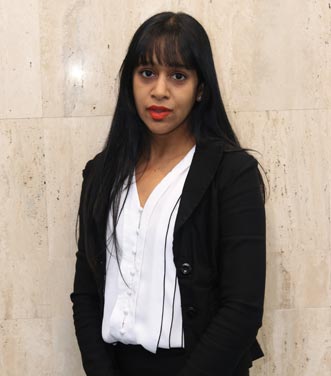 Nadine Singh
Chapter 13 Paralegal
What Our Clients

Say About Us
Need Bankruptcy or Foreclosure
Consultancy?