Chapter 13 Bankruptcy Miami, FL
Chapter 13 Bankruptcy in Miami, FL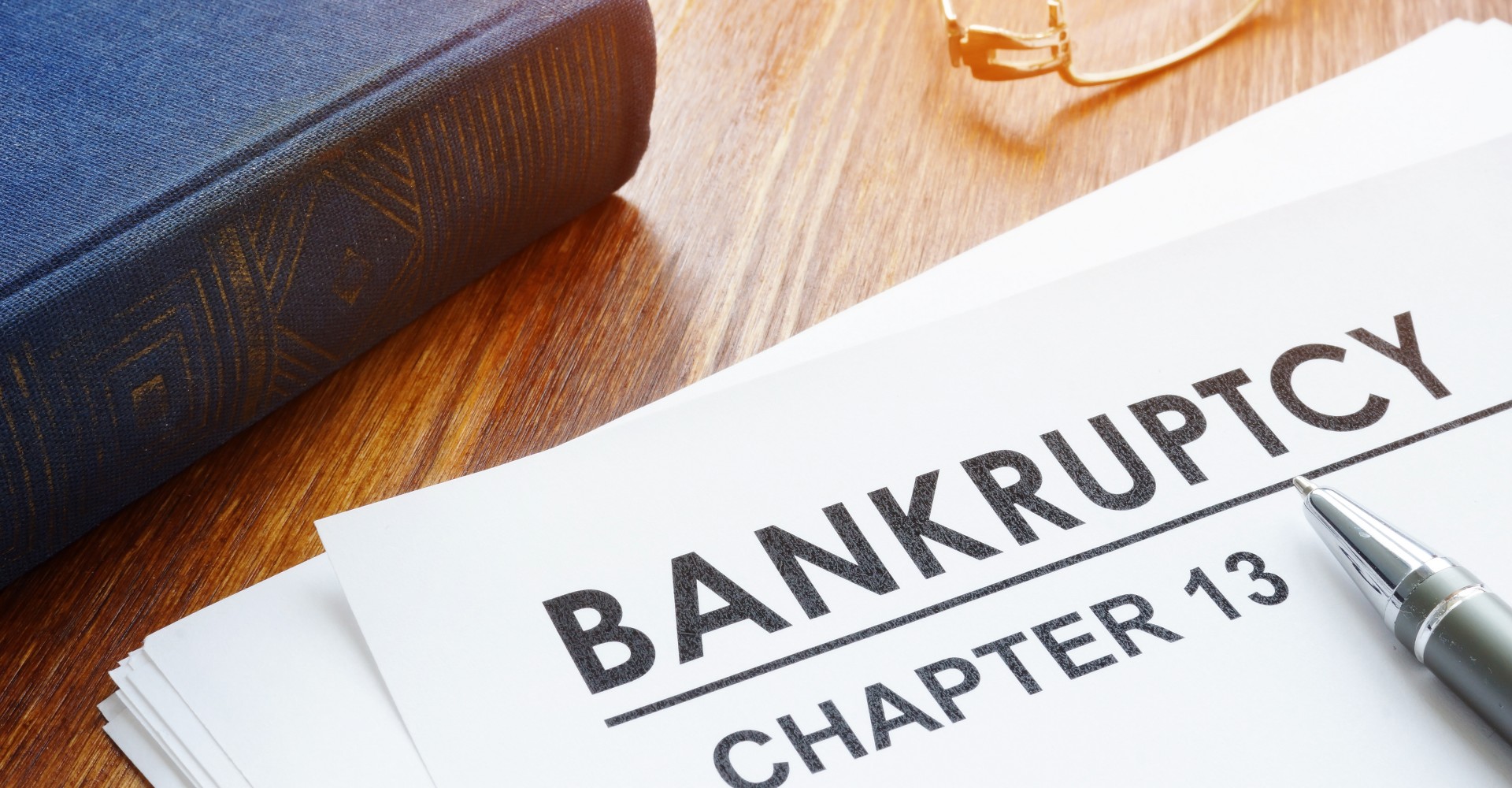 Chapter 13 Bankruptcy Miami, Florida
When your bills and your personal debts begin piling up, the feeling of complete hopelesness can become overwhelming. The more your financial situation worsens, the harder it can be to see a way out of that growing mountain of debt. However, despite how impossible it might seem, there are always options to get your life back on course, and many of our clients have been able to do just that by filing for Chapter 13 Bankruptcy in Miami, FL.
No matter whether you are struggling to maintain your mortgage payments, unable to pay off car loans, or are unable to pay off your credit cards, a Chapter 13 Bankruptcy in Miami, FL will help you to structure your repayment plan and pay off your creditors.
What is Chapter 13 Bankruptcy?
Unlike a Chapter 7, filling for a Chapter 13 Bankruptcy in Miami, FL will mean that your assets are safeguarded from being repossessed, and your home will not face foreclosure. Chapter 13 Bankruptcy in Miami is often used when you have significant assets that you want to keep and are able to make regular monthly repayments.
In its simplest form, a Chapter 13 Bankruptcy in Miami, FL is a court-derived payment plan which is typically spread over three to five years and will see you paying off all, or as much as possible, of your debt. When following this route, you must be able to pay your creditors at least the same amount that they would receive from a Chapter 7 bankruptcy, so you will need to have a regular income.
To be eligible for Chapter 13 Bankruptcy, then you must have no more than $419,000 in unsecured debt, and no more than $1,277,000 in secured debt. Unsecured debt is money that you owe on things such as your credit card and other personal loans, while secured debt is typically your mortgage and auto loans.
How Can We Help With Your Chapter 13 Bankruptcy in Miami, FL?
If you are facing rising debt and sleepless nights, our team is here to help you. With decades of experience, we have been able to help hundreds of clients find financial stability through filing for Chapter 13 Bankruptcy in Miami, FL.
We are here to provide you with the support, knowledge, and guidance through this challenging period, and we are incredibly proud of the honest and transparent Bankruptcy Services we provide our clients. We want you to find the best solution possible, which is why our team will help you to understand all of the options you have available to you, ensuring you can make an educated decision.
When filing for Chapter 13 Bankruptcy in Miami, FL we know that no two cases are the same, which is why we take our time to understand you and your situation. This will allow our Bankruptcy Attorneys to develop a clear and structured plan designed to meet your exact requirements, ensuring you can quickly find financial stability and move forward.
Facinging financial difficulty can be an incredibly worrying time in your life, but you do not need to face it alone. Our team of highly knowledgeable Bankruptcy Attorneys is here to help you find the best solution to give you complete peace of mind.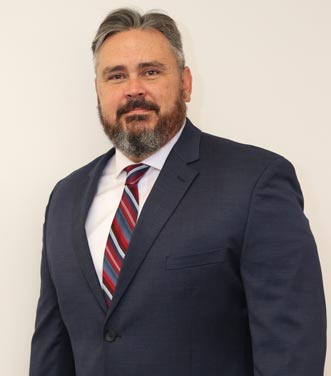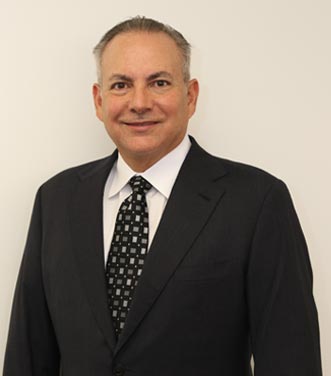 Carlos Hernandez
Strategist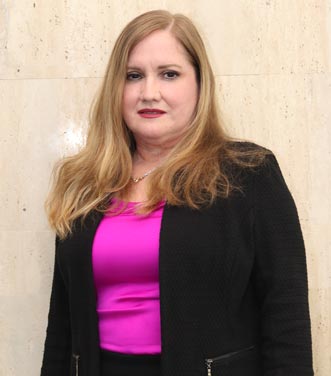 Priscilla Forgett
Chapter 7 Paralegal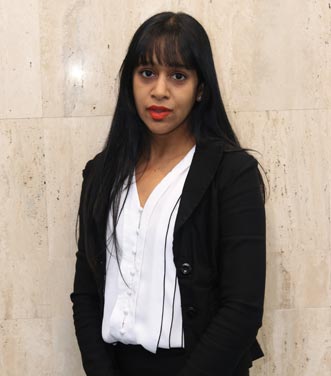 Nadine Singh
Chapter 13 Paralegal
What Our Clients

Say About Us
Need Bankruptcy or Foreclosure
Consultancy?