Bankruptcy Services Miami, FL
Bankruptcy Services in Miami, FL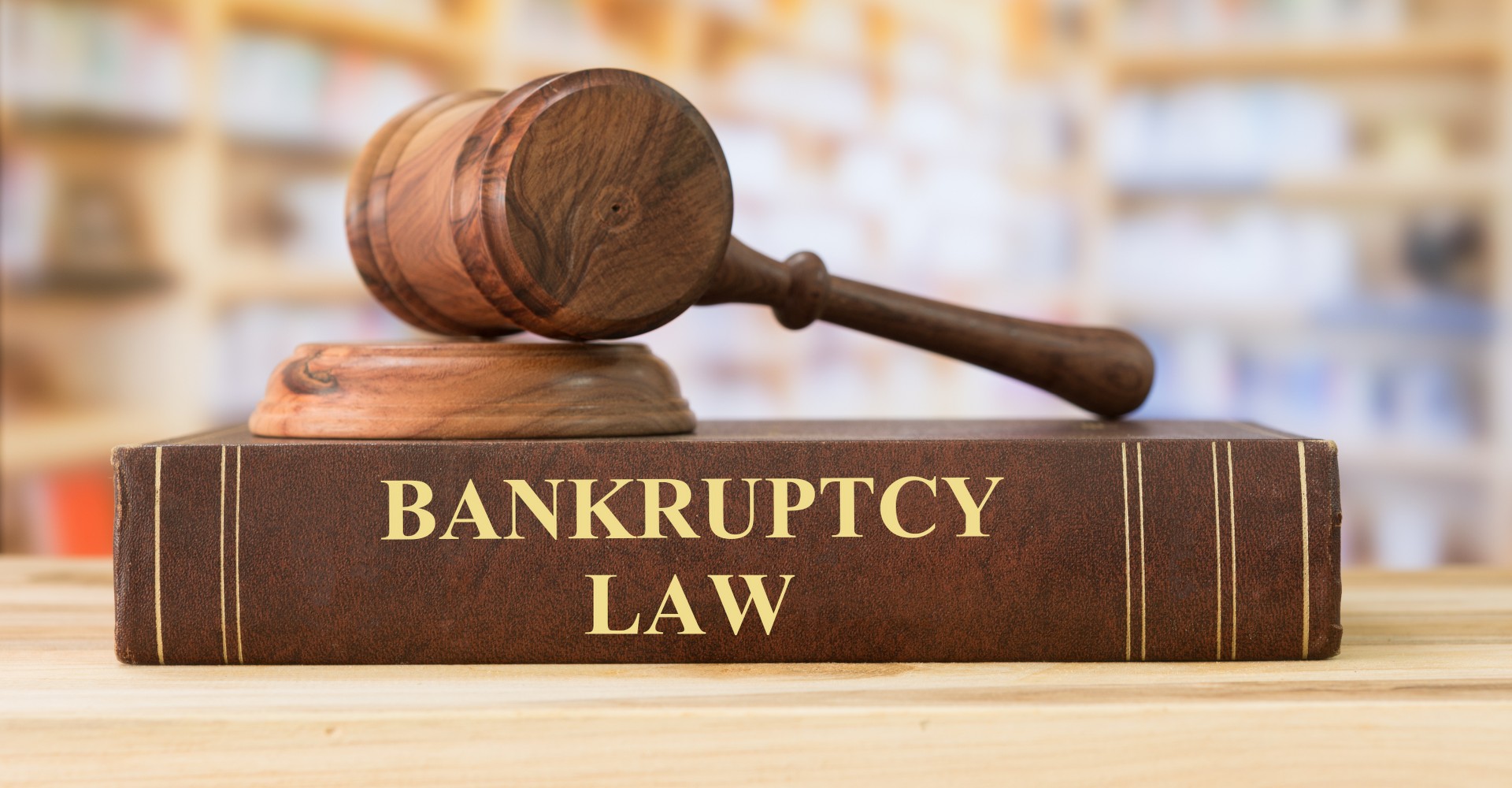 Bankruptcy Services Miami, Florida
Financial issues can strike anywhere, at any anytime to anyone. No matter how careful we might be, sometimes unexpected bills, or accidents can leave you facing a rising mountain of debt. As your bills and expenses rise, it can be an incredibly stressful and worrying situation, however, Poe Bankruptcy in Miami, FL offers in-depth Bankruptcy Services in Miami-Dade County, FL and surrounding areas, and our friendly Bankruptcy Attorneys in Miami are here to help you get your finances under control and your life back on track.
Bankruptcy might seem like a scary, challenging and daunting prospect, but it is a valuable process that can stop creditors and debt collectors and give you the opportunity to restructure your finances and, in some cases, eliminate it entirely. If you are looking for Bankruptcy Services in Miami, FL, then our expert Bankruptcy Attorneys in Miami are here to help you.
Bankruptcy Services Miami, FL
We completely understand how anxious out of control mounting debt can make you. That is why our friendly and experienced team are here to help support you through this stressful period and help to relieve the pressure you are facing. Poe Bankruptcy offers the Best Bankruptcy Services in Miami, FL.
Bankruptcy Can Discharge or Eliminate Most Debts, including but Not Limited to:
IRS Debt Miami, FL
Medical Bills Miami, FL
Credit Cards Miami, FL
Subordinate Mortgage Loans Miami, FL
Judgements Miami, FL
Bankruptcy Can Prevent the Following:
Stop Lawsuits Miami, FL
Stop Creditor Harrasment Miami, FL
Protect Your Assets Miami, FL
Eliminate Debt Miami, FL
Stop Debt Collection Harrasment Miami, FL
Stop Utility Service Termination Miami, FL
Stop Foreclosure Miami, FL
Stop Repossession Miami, FL
Stop Wage Garnishment Miami, FL
Stop Driver's License Suspension Miami, FL
Stop Passport Revocation Miami, FL
With decades of experience, our dedicated team Bankruptcy Lawyers in Miami is able to provide a wide range of Bankruptcy Services in Miami, FL, meaning that whatever challenges you might be facing, we are here for you. Our experienced team of Bankruptcy Attorneys has helped hundreds of individuals and businesses restructure their finances and take back control of their lives through proven legal services, including Chapter 7, Chapter 11 and Chapter 13 proceedings alongside providing them with expert financial advice.
Poe Bankruptcy has been able to establish themselves as one of the leading providers of the Best Bankruptcy Services in Miami, FL, and we focus on providing our clients with an unrivalled service. We know just how confusing bankruptcy proceedings can be, which is why we will support you through every step of the process, explaining any complicated terms and guaranteeing complete transparency, so you will always know what is happening.
Why Choose Our Bankruptcy Services in Miami, FL?
Our goal is to always ensure you receive the very Best Bankruptcy Service in Miami, FL. Our experienced and friendly Bankruptcy Attorneys are here to help you, providing you with regular reassurance that we are always working in your best interest.
We are not a one-size-fits-all Bankruptcy Service. What does this mean? This means that Poe Bankruptcy will take the time to understand your personal situation, so we can then create a tailored solution to suit you. We will provide you with a clear outline of the options available to you, giving you the time to understand each one. Our in-depth Bankruptcy Services in Miami, FL include providing you with expert advice whenever you need it, and we will always be on hand to answer any questions that you might have.
If rising bills and growing debt is a grave concern and is causing you sleepless nights, then get in touch with Poe Bankruptcy today! We are here to help you rediscover financial peace of mind. Call us today and ask speak to one of our Bankruptcy Specialists about our custom tailored Bankruptcy Services in Miami, FL.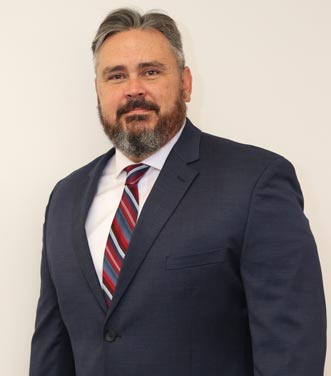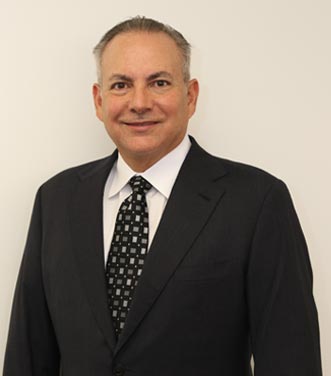 Carlos Hernandez
Strategist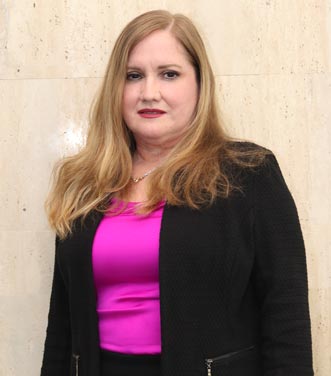 Priscilla Forgett
Chapter 7 Paralegal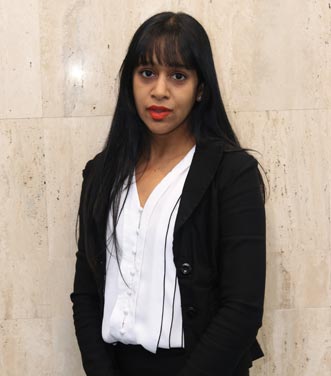 Nadine Singh
Chapter 13 Paralegal
What Our Clients

Say About Us
Need Bankruptcy or Foreclosure
Consultancy?