Foreclosure Attorney Miami, FL
Foreclosure Attorney in Miami, FL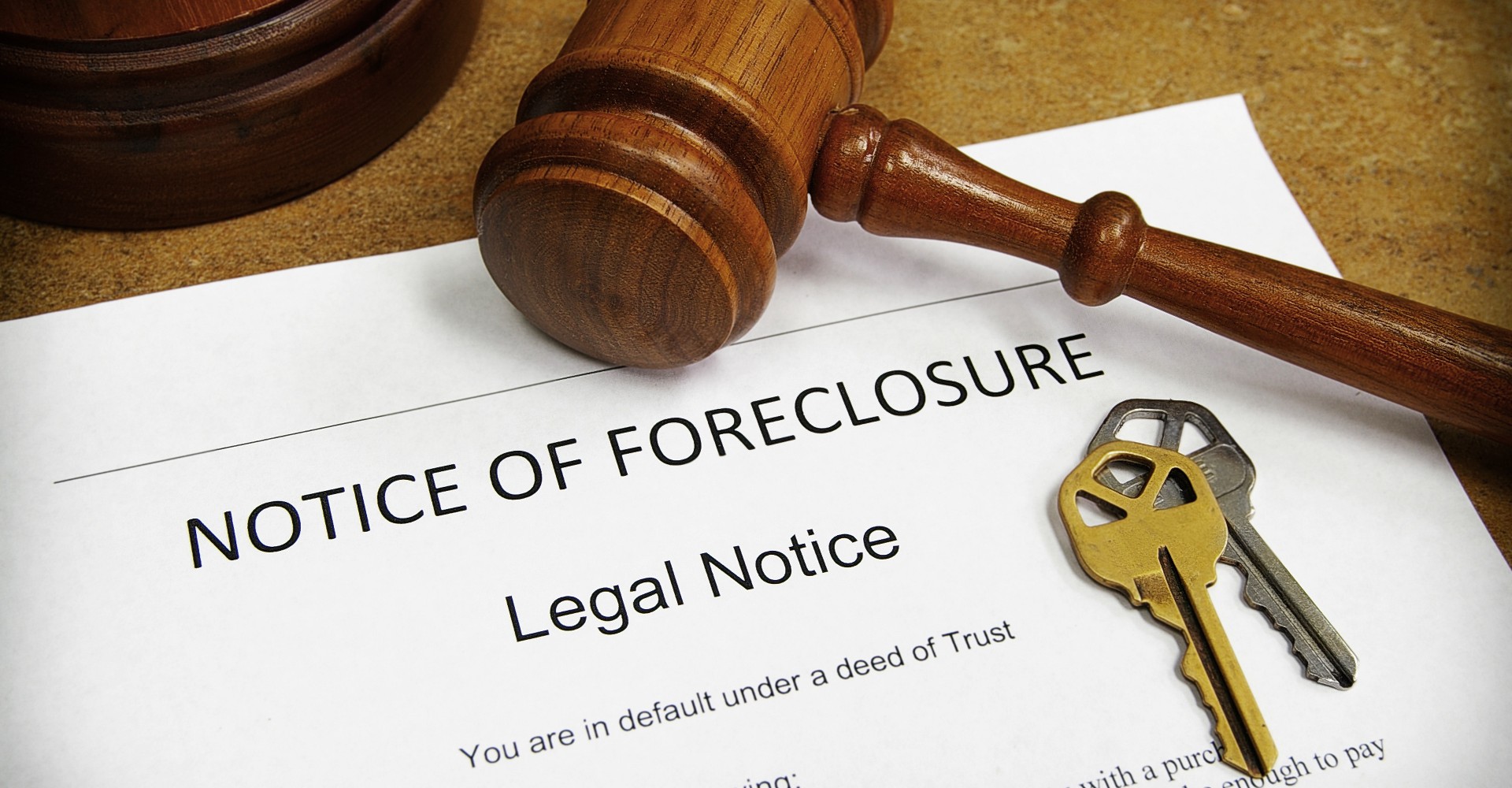 Foreclosure Attorney Miami, Florida
Are you in financial hardship? You are not alone. Thousands of people are facing spiralling, out-of-control debt and are struggling to keep on top of their finances, with many facing the prospect of foreclosure on their home. When this occurs, it is hard to know what to do, and many property owners quickly resign to the fact of losing their home; however, with the right and for one of the Best Foreclosure Attorneys in Miami, FL, this does not need to be the case.
As a highly experienced Foreclosure Attorney in Miami, FL, we are able to help you through the process, helping you to defend the foreclosure through proven strategies such as; loan modifications, filling for bankruptcy and even doing a leas buyback. Whether it is implementing a timely bankruptcy plea, or helping you to consolidate your payments, we will work with you to find a solution.
What Should You Do?
When you are struggling with climbing debt and a seemingly never-ending mountain of bills, it is a very stressful period and can leave to many sleepless nights. If you have received a foreclosure notice, it will naturally only increase that stress and anxiety, but the most important thing to do is seek the help of a professional Foreclosure Attorney in Miami, FL.
As soon as you get a Foreclosure notice, give our Foreclosure Attorneys in Miami, FL a call because the farther you fall behind on your mortgage payments, the harder it will potentially become to save your home. Once you receive foreclosure papers, the clock starts clicking and you literally only have 20 days to respond. If you don't, you can lose your property. If you love the home that you and your family have worked so hard for all these years, don't let this happen to you. Call James Alan Poe, P.A. Foreclosure Attorneys in Miami, FL today at (305) 912-9821 for a FREE Consultation.
No two cases are the same, so our experienced Miami Foreclosure Attorneys will work with you to understand your position before developing a clear strategy for your Foreclosure Defense in Miami. Time is a very important step in the process when it comes to foreclosure notices, so the sooner you can call our Foreclosure Defense Attorneys in Miami, the better the chances of saving your home.
It is important to remember that no foreclosure process is complete until your house is sold, so until that happens, you can fight the Foreclosure Notice. Our experienced team of Foreclosure Attorneys in Miami, FL will help you to extend this process for as long as possible, giving you the time to bring your finances under control or find another solution to stop the foreclosure.
Why Choose or Foreclosure Attorneys for Your Best Possible Defense?
As one of the leading Foreclosure Defense Attorneys in Miami, FL, we are here to help you get your finances back under control and help you to fight your Foreclosure Notice. Thanks to our decades of experience, and using the Best Foreclosure Practices, we have been able to help hundreds of property owners defend their homes and bring their finances back under control.
As a full-service Foreclosure Attorney in Miami, FL, we will be with you every step of the way and can help you to consolidate your debts, fight the foreclosure notice, or help you to file for bankruptcy.
Whatever debts you might be facing, stop putting those bills off to the side and get in touch with our friendly and experienced Foreclosure Attorneys in Miami today. The sooner you act, the faster we can help you to get your finances back on track and secure your property. Contact James Alan Poe, P.A., today at (305) 912-9821, Seasoned Foreclosure Attorney in Miami, Florida!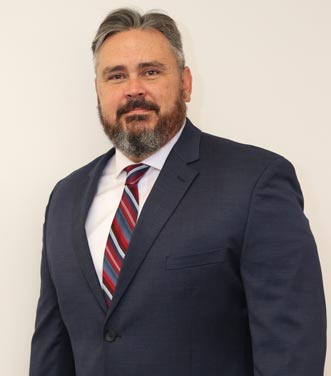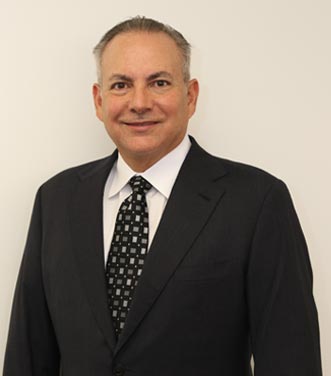 Carlos Hernandez
Strategist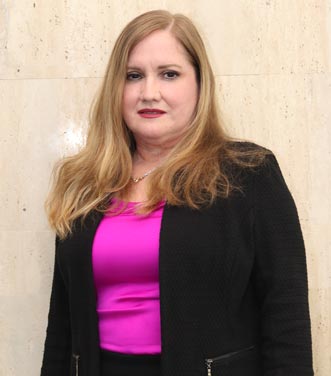 Priscilla Forgett
Chapter 7 Paralegal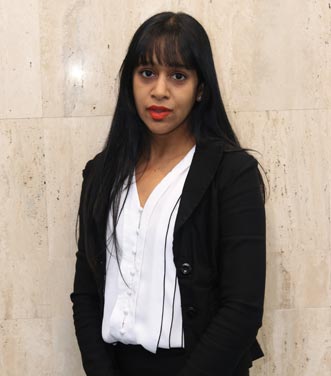 Nadine Singh
Chapter 13 Paralegal
What Our Clients

Say About Us
Need Bankruptcy or Foreclosure
Consultancy?