Chapter 7 Bankruptcy Attorney Coral Gables, FL
Chapter 7 Bankruptcy Attorney in Coral Gables, FL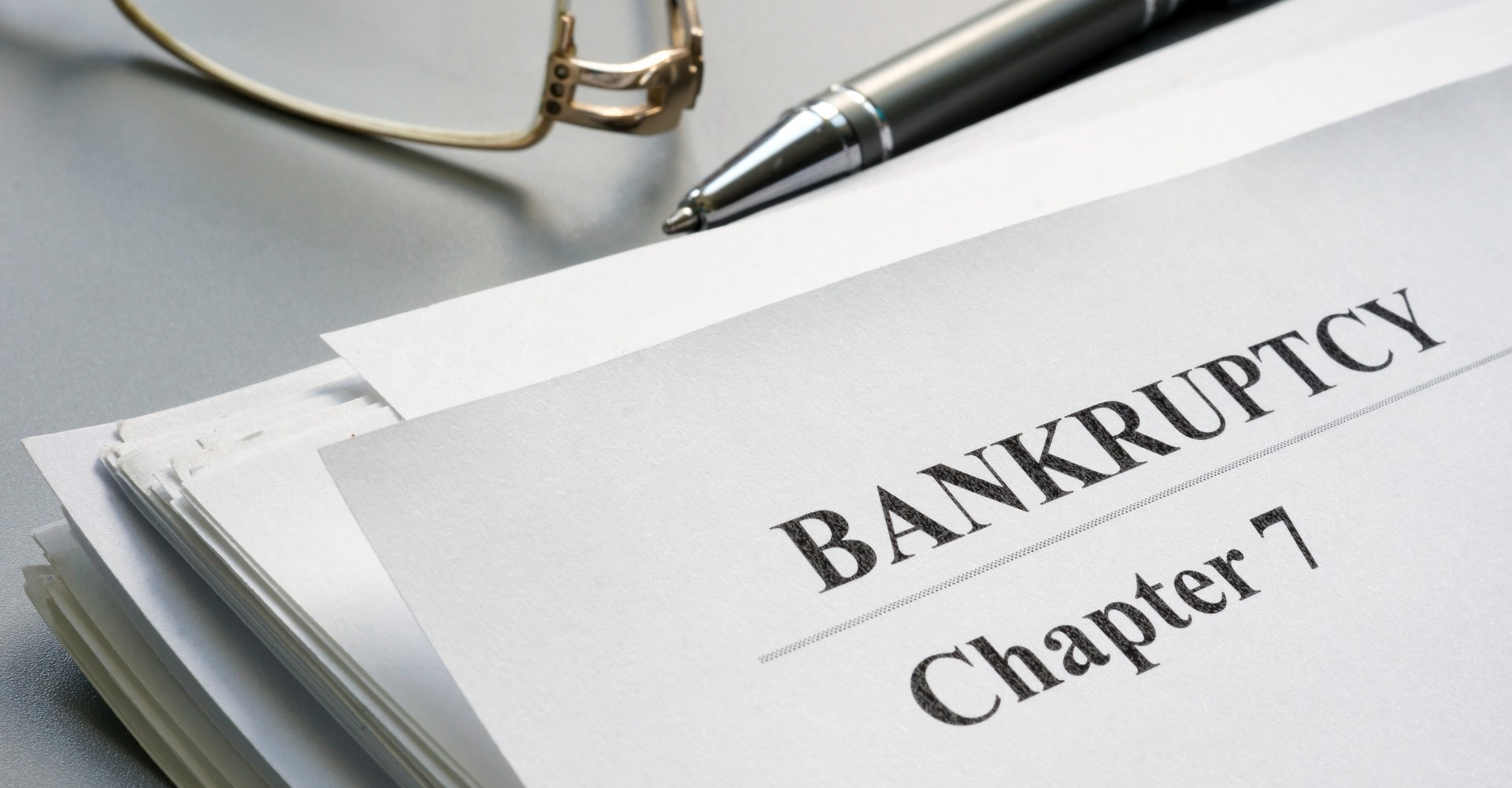 Chapter 7 Bankruptcy Attorney Coral Gables, Florida
Facing financial difficulties can be a very stressful and anxious period. As your bills rise, the pressure and worry only increases, and as a leading Chapter 7 Attorney in Coral Gables, FL, we understand the challenges that you are facing. For decades, the Coral Gables community has trusted our Chapter 7 Bankruptcy Attorneys to help people in challenging financial situations. Our group of Bankruptcy experts are among the best in helping to support our Bankruptcy 7 Attorneys in Coral Gables.
No matter what the financial troubles you might be facing, our experienced and friendly Chapter 7 Bankruptcy Attorneys are here to help you find peace of mind and help you find financial stability. We are a full-service Chapter 7 Attorney in Coral Gables, FL, and have years of experience in assisting clients to file for a Chapter 7, offering them guidance and support every step of the way.
What is a Chapter 7 Bankruptcy?
Many people do not realize that when it comes to bankruptcy, there are many different ways to file for support. One of the most common is Chapter 7 Bankruptcy, and as one of the leading Chapter 7 Bankruptcy Attorneys in Coral Gables, FL, our dedicated team is able to help with every stage of the process.
Filing for a Chapter 7 bankruptcy is a form of liquidation that sees you signing over all of your eligible assets to a designated trustee. They will then be responsible for selling these assets to generate funds to pay off your debts. However, usually, the assets will not make enough money to cover the entire amount, so the courts will instruct the trustee as to the order in which to pay creditors off.
Once your assets have been liquidated and as much money paid off as possible, then the remaining amount of debt will be written off. This will mean you will no longer have to worry about any further liability on this debt, allowing you to start building your life back once again.
It is important to note that while a Chapter 7 is one of the most common forms of bankruptcy, it is not always suitable, or you might not be eligible. That is why if you are facing financial troubles, then speaking with a Chapter 7 Bankruptcy Attorney in Coral Gables, FL, as soon as possible is essential. We will be able to help you establish whether you are eligible by conducting a short test. This test is based on a means test, which looks at your monthly household income and how it compares to the median amount for the size of your family.
Why Choose Our Chapter 7 Bankruptcy Attorney Law Firm in Coral Gables, FL?
If you are worried about your financial challenges, then do not face it alone. We are an experienced Chapter 7 Bankruptcy Attorney Law Firm in Coral Gables, FL, and our talented team will be able to help you through the often confusing and difficult challenges the process poses.
We understand the anxiety you will be facing during this process, which is why we strive to be as efficient and friendly as possible. Our team of Chapter 7 Attorneys in Coral Gables, FL, has helped hundreds of clients successfully file for Chapter 7 Bankruptcy in Coral Gables ensuring they can get their financial life back on track.
If you have a growing pile of bills, or a large amount of debt is causing you stress, get in touch with our Chapter 7 Attorneys in Coral Gables, FL today.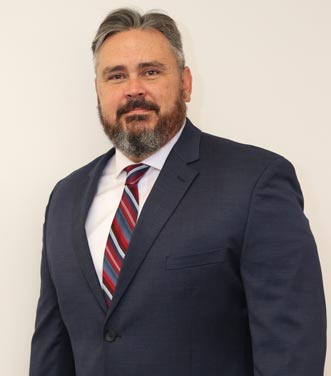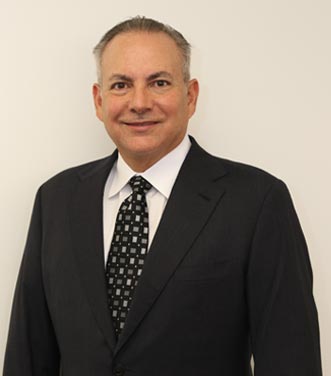 Carlos Hernandez
Strategist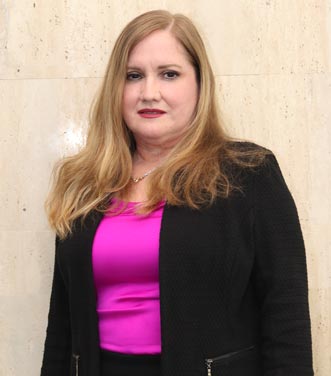 Priscilla Forgett
Chapter 7 Paralegal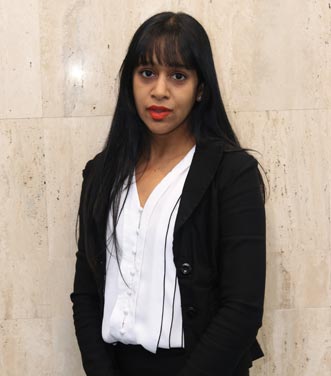 Nadine Singh
Chapter 13 Paralegal
What Our Clients

Say About Us
Need Bankruptcy or Foreclosure
Consultancy?